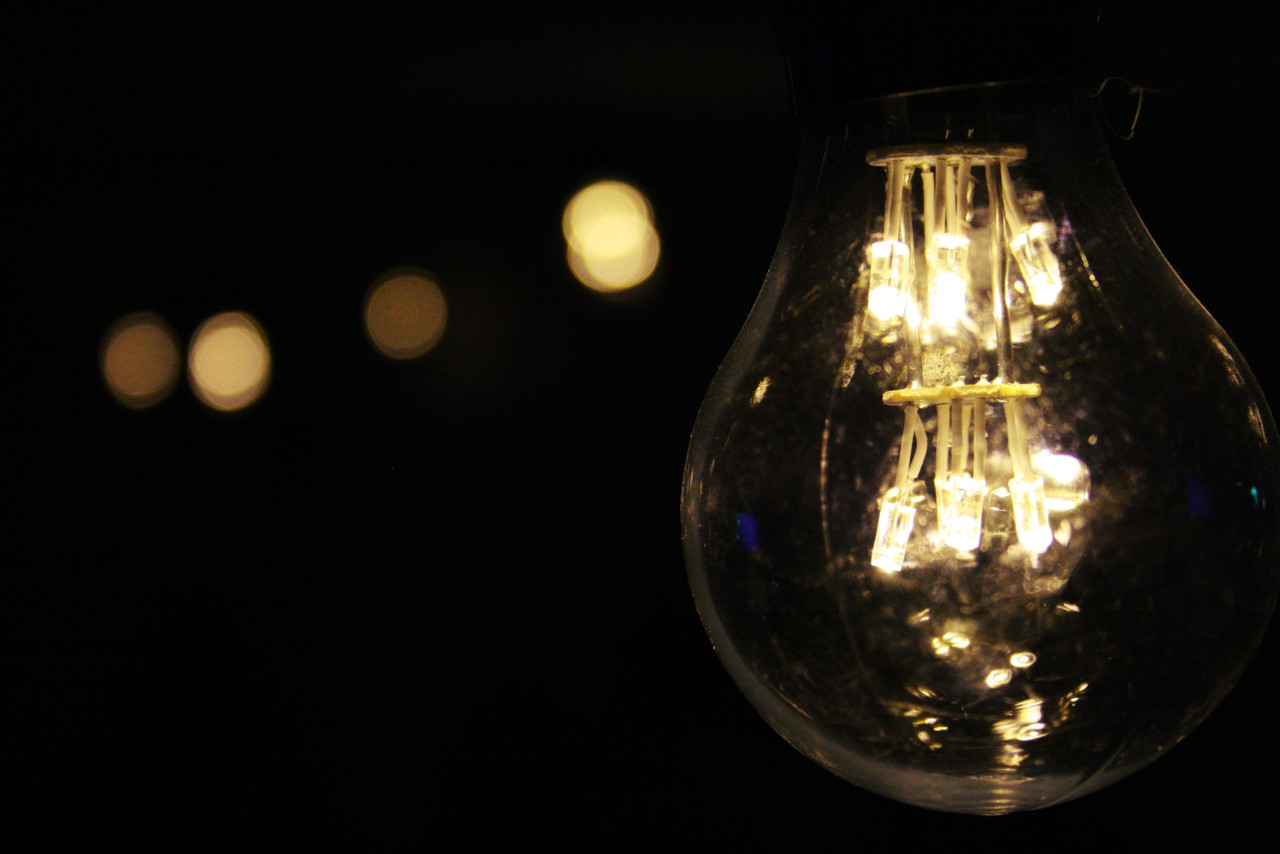 How to Plan the Big Day Without Big Money
Your marriage is about you, your partner, the commitment you are about to make to each other, and starting the next stage of your life together. Yes, it can be tempting to throw an extravagant event to celebrate, but you don't have to go into debt to have a beautiful and memorable day. Although it seems difficult, It is possible to get married on a smaller budget. Here are a few tips to help.
Tip #1: Create a realistic budget
This isn't the most glamourous part of wedding planning, but it is very important. Before booking anything, sit down with you partner and discuss what you are comfortable spending on your wedding. Then take that number and break it down into different expenses involved in a wedding. This can be a bit overwhelming, but it will help you have realistic expectations about what you can spend in each area. It will also help guide your decisions as you select vendors.
Tip #2: Low-cost flexible wedding venue
One of the best ways to save money on your wedding is to find a venue that can accommodate your budget. Look for venues that allow flexibility with the vendors that you work with. For instance, can you hire your own bartenders and purchase your own alcohol? Are you allowed to make your own desserts? Or do you have to use a specific caterer? This can have a big impact on how you spend your money.
Tip #3: Look sharp on a budget
Check out second-hand stores for your wedding outfit. If you're not sure where to start, try looking on Facebook or Instagram for local stores that sell second-hand clothes. You might be surprised by what you find! Check out bridal consignment stores like Moxie and Mine which sells beautiful wedding attire.
Tip #4: Reduce the guest list
It's easy to invite everyone you know, but that can be a huge financial burden. Invite people who are close to you, know both you and your partner, and will bring joy to your day. Also have an open conversation with your parents about their expectations of who is invited to the wedding and what that looks like with your budget.
Tip #5: DIY music
I don't recommend forgoing a DJ completely, but to save money you can reduce the amount of time you require the DJ to be at your wedding. For instance, having a playlist for your ceremony, cocktail hour, and dinner can reduce the costs of a DJ as you will only need them for the post-dinner celebration.
Tip #6: Thrift
I highly recommend going thrifting for as much of your décor as possible. Get together with your friends and family and have a fun night of crafting your signs, placecards, etc. These make such wonderful memories. Check out your local dollar store or go on Facebook marketplace. See what couples are selling from their own wedding. Remember to do your research to see what a reasonable price is (see what the items cost in store) prior to making an offer. Don't feel like you have to buy more. Keep it simple. Your guests won't necessarily remember the décor, but they will remember how they felt, what the food was like, and the party.
Planning a wedding on a budget doesn't have to mean not having fun or being creative. It just means keeping your expectations realistic and working with what you have.
Reach out to me for more information about how I can help you build out your budget and stay on track.