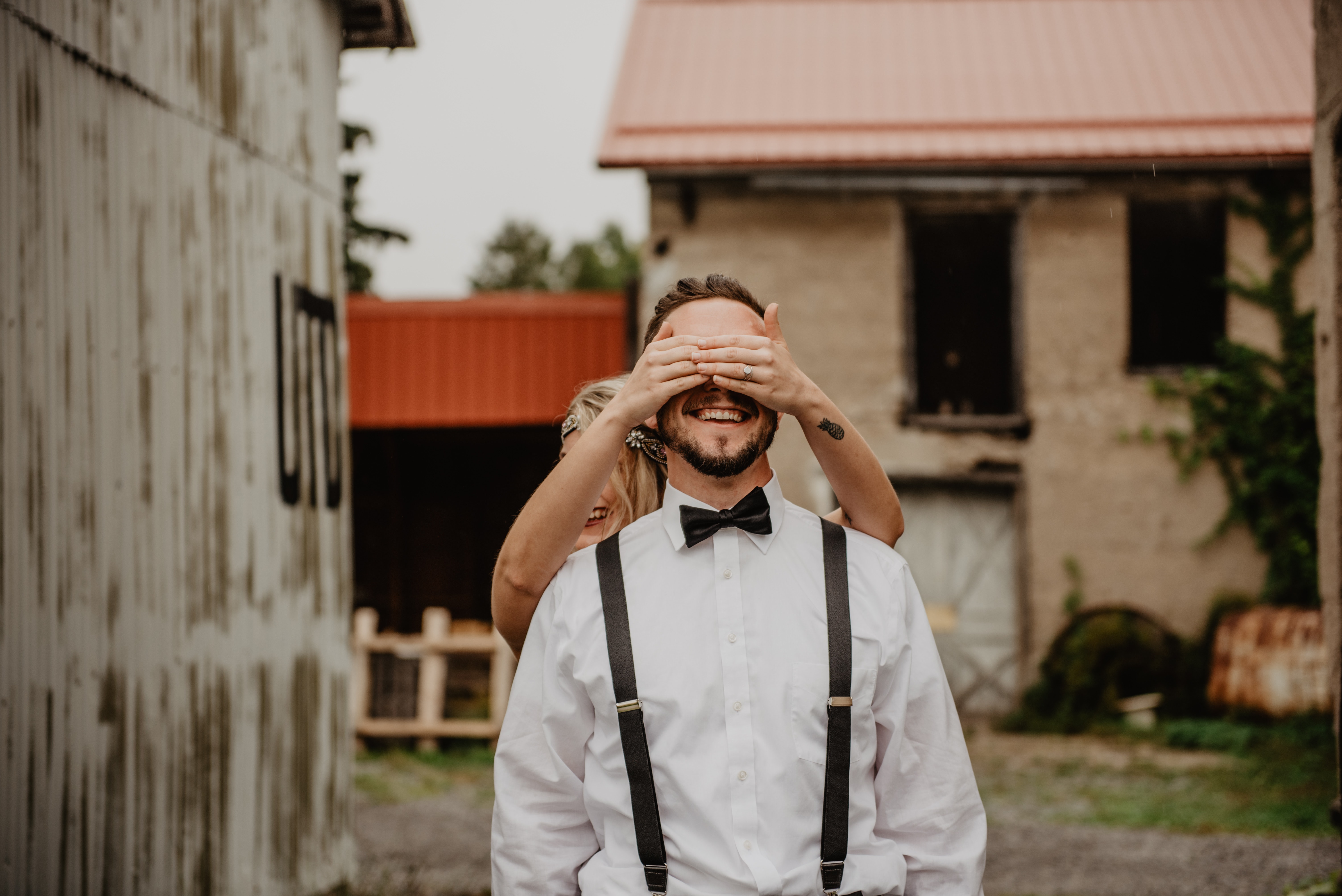 Like lots of "traditions", many aspects of a wedding that many people may take for granted are in fact relatively recent inventions. For example, did you know the first wedding registry was launched less than 100 years ago by Macy's in 1924? So, if a "traditional" gift registry isn't your style, what alternatives do you have? Here are two options you may not have considered.
Donations to charity. If it's good enough for Will and Kate, it's good enough for us! Asking your guests to donate to charity can be a great way to increase awareness of a charity, raise a large amount of money, and give back on a day when the average price tag is $30,000. We love Charity Intelligence and Charity Navigator to help us make informed decisions about our charity donations. Here are our top 4 charities in Canada:
Ask for money. Some will say that asking directly for money isn't classy. But think of it this way. If you want to invite someone to one of the most special days of your life, shouldn't you be close enough to them to ask for money and for them to understand? Many couples these days already have cutlery, linens, etc. But what they really need is money, whether it's to pay off debt, finance a car, or have it as a rainy day fund.
There are lots of ways that you can make asking for money or donations easier for you and your guests, including:
Using a cash registry fund such as MyRegistry.com (which also provides you the option of a cash registry alongside a traditional registry and the option to donate to charity). Make sure to offer lots of different price points to accommodate your guests' different budgets.
Being specific about how you will use the money, or by providing specific options to your guests.
Putting out a card box at your reception. This way you avoid any transaction fees that might be associated with a cash registry site.
Being tactful with your request for money. E.g. "Your presence at our wedding is all that we wish for. However, if you would like to give a gift, we would be grateful for a small donation towards charity/honeymoon/etc".
Happy planning! Please feel free to drop me an email with any questions about wedding registry alternatives and your big day!