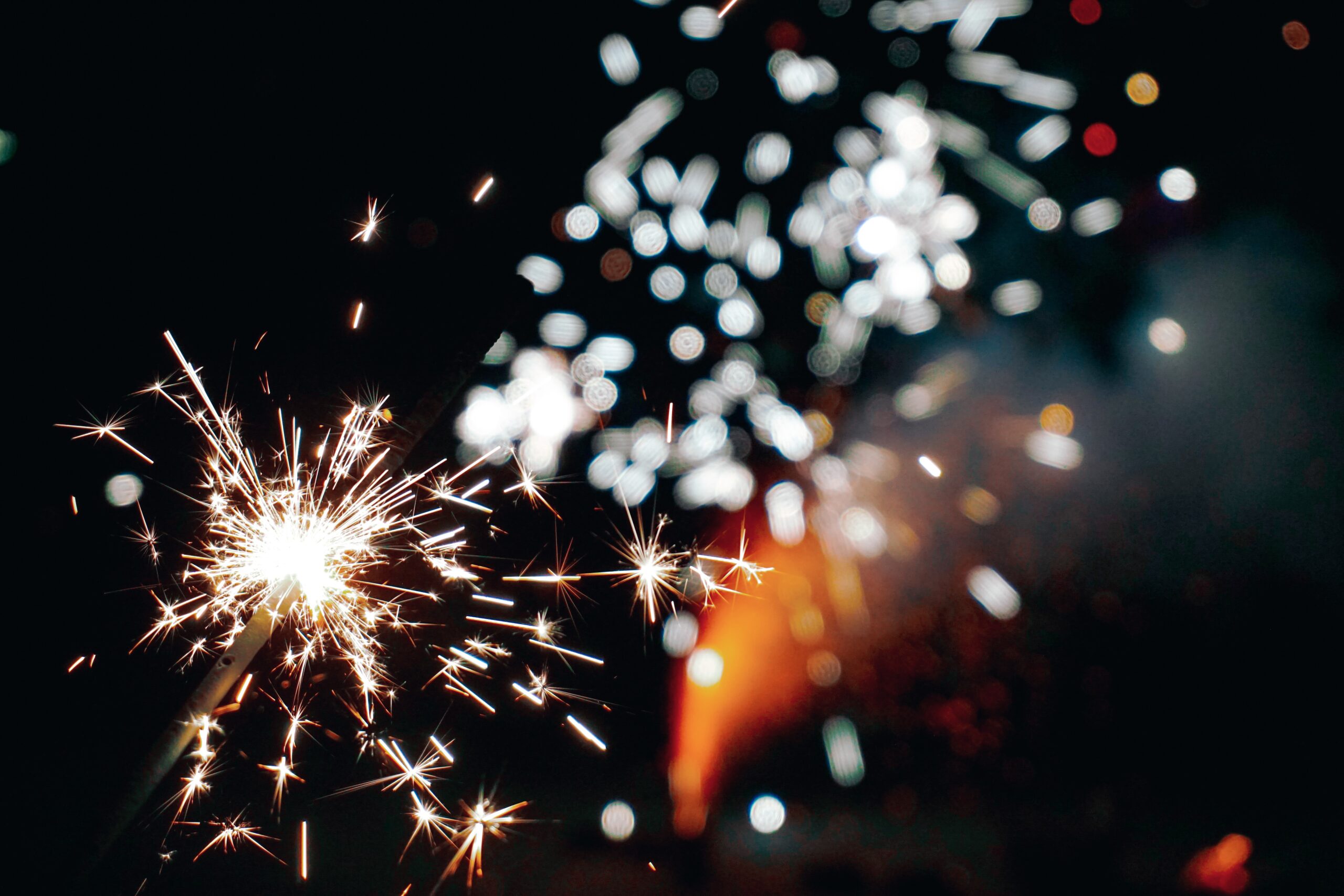 2020 was not the wedding season any of us anticipated. As many of you can probably relate, I had a lot of plans for 2020, all of which went out the window when the pandemic hit. In all my years of event planning I have never dealt with anything like this. At first it was very overwhelming. I wanted to be able to tell my clients that their wedding would move forward as planned, but unfortunately, I knew that wouldn't be the case. Thankfully, I have amazing clients and the vendors that I work with were fantastic. The wedding vendor community here really stepped up to support one another, problem solve together, and do everything we could to make the whole process less painful for the couples involved.
Even though 2020 wasn't what I expected it to be, it put so many things into perspective and helped me prioritize. It also gave me the space to get creative again with wedding and event design concepts and my writing. I will be honest, at the beginning of the pandemic I questioned whether moving forward with the business was the right idea. Working full time, running a business, and taking care of our son became too much, but I am thankful I didn't give up. Every time I thought about stepping away a client or a vendor would reach out and unknowingly remind me why I was doing this and why I love it so much.
I want to take a moment to thank each and everyone of my clients and all the amazing vendors that I work with for truly making the best out of an awful situation this year. As we say goodbye to 2020 I look forward to seeing what 2021 has to bring!
Stay tuned for 2021 wedding trends in my next blog post!
If you can't wait for my next blog and want to get in touch now, I would love to hear from you!
Get in touch