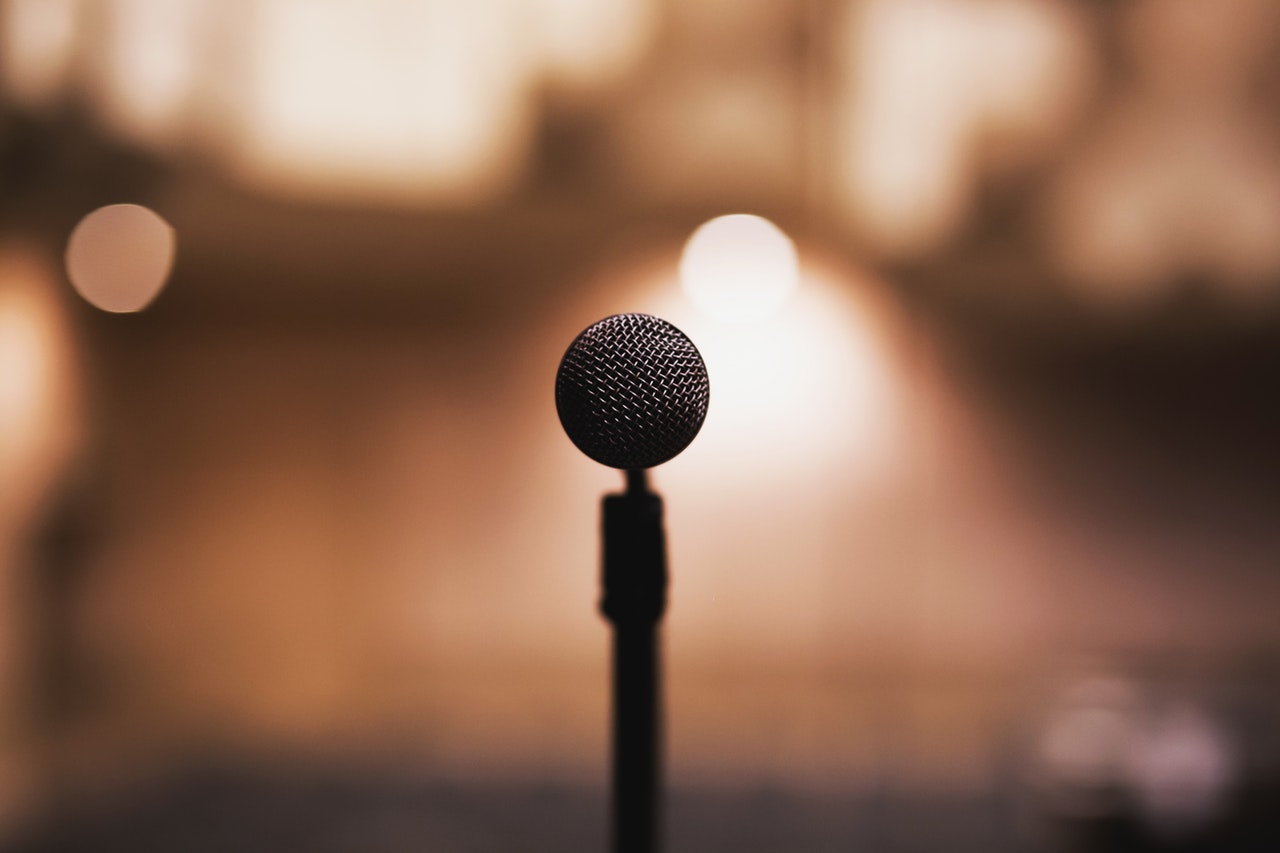 Giving a great speech doesn't just happen. As Mark Twain said "It usually takes me more than three weeks to prepare a good impromptu speech." So here are our top tips for great speeches.
Make sure people giving speeches know how long they have. If you are worried about people going over, tell them they have less time than they actually do. You can also build in some buffer time to your timeline. To help with this give people plenty of advance warning that you would like them to make a speech. This way they will have time to prepare and edit.
Write the speeches down. Whether it's from the emotion of the day, or maybe an extra glass of wine for those who drink, even the best speech-givers can forget their lines.
Speaking of which, how many weddings have you been to where speeches have been read from a piece of crumpled paper or phone? Be proactive and get creative! Provide those giving speeches with coordinating notebooks for them to write their speeches in. Notebooks look a lot better in photos, and the speech-giver will either have an extra keepsake of the day. Or they can give you the notebook so you can re-read the heartfelt words later. And if you are feeling extra creative, make sure the cover of the notebooks ties in with your colours/theme.
Remind those of your guests giving speeches to check, double check, and triple check their humour.
Encourage your speech-givers to remember they are speaking not just to you but to a group of people. In larger weddings many people may not know each other. So yes, you want the personalised speech, but personalised doesn't mean so niche that everyone else tunes out.
If you think there may be guests who are likely to want to "freestyle" a speech and you'd rather they didn't, plan ahead. For example, you can ask the DJ to run all requests via you (or your wedding coordinator!).
When you do your speech thank the vendors – e.g., catering, DJ, photographer. A little goodwill goes a long way.
So, time to sharpen those pencils! Please feel free to drop me an email with any questions about getting those speeches right and your big day!